Funders 2023
We would like to express our sincere gratitude to our generous funders who have supported us throughout our journey. Your contributions have enabled us to make a significant impact to the women, girls, children and young people we serve.   
We also want to recognise the trust that you have placed in us. Your belief in our mission and vision has been a tremendous source of motivation for us. Your continued support has allowed us to grow and expand our impact, and for that, we are truly grateful.
Thank you for standing by our side and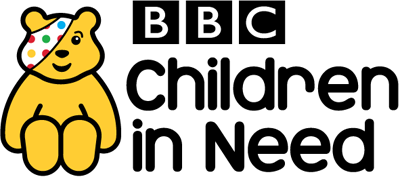 supporting our efforts to make a positive difference in the lives of those we serve.